Today nothing is untouched by the mighty Artificial Intelligence a.k.a. AI. Tools like ChatGPT are improving systems and saving time in the fields of Education, Health, Finance, and Business. Given this, more and more people are thinking about seeking assistance from AI. The most common question we come across is- Can I trust AI for personal finances?
If you too are one of them then you will get help here. Through this blog, we will give you perspectives based on logical reasoning and examples. Read further to get help:
Can I Trust AI For Personal Finances?
There are no doubts about the capabilities of artificial intelligence and it's endless applications. It makes human lives easy and there is no debate about it. Although trusting AI for your personal finances or not, is completely your decision.
We can help you to see the big picture by putting both the pros and cons of trusting AI for Personal Finances. Based on these points, you can conclude and act accordingly.
Advantages of Using AI for Personal Finances:
A lot of people have started using AI-powered budgeting and saving apps with the end goal of managing their finances better.
The ability to track your income, expenses, and debt with AI is really surprising. Using AI for Personal Finances, helps you also control your budget better. Top 5 advantages of using AI for personal finances include:
Do Budgeting 
If you want to control something it must be measurable. Budgeting your finances gives you that controlling edge. So, to put your expenses in check budgeting is pretty necessary. 
Creating a budget with AI is easy. All you need to tell the AI-powered tool is your maximum budget and major expense heads. The tool will reply back with all possible permutations and combinations. 
Read More: How to Cut Down Expenses?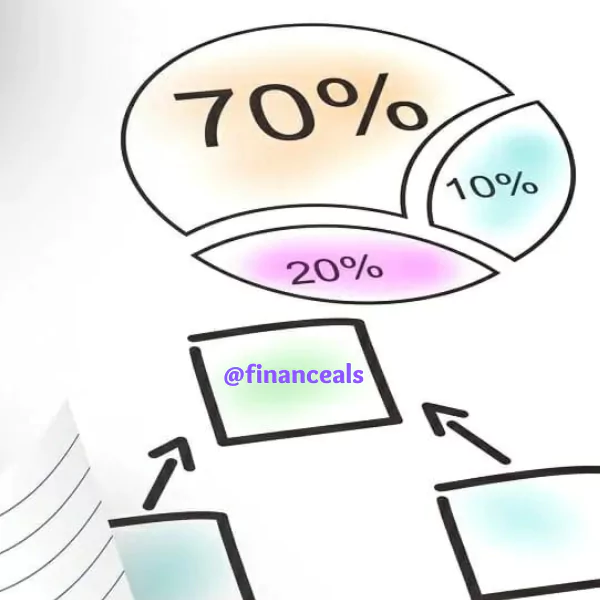 Make Saving Goals
AI can be really helpful if you're starting to take your financial goals seriously. You can make savings goals for the short and medium term with the help of AI-based tools.
For Saving goals, you need to tell the AI your expectations, time limit, and the amount you want to save. The AI tools like ChatGPT and Bard will tell you savings methods to achieve your different goals.
You can act as per the AI recommendations to meet your savings goals.
Personalized Finance Advice
You can ask AI to give you the best investment, savings, or funds diversification tips. These tips given by AI will be well suited to your financial situation and requirements. 
It is not a feature exclusive to AI since people take the help of search engines like Google and Big too. But search engines can not give you answers to your specific problem while AI can do.
The prompts going to play a big role in this. So, be as much specific as you can with your queries to get the best results. 
Manage Debt Using AI for Personal Finances
Structured loans like Home Loans, Bank EMIs, and Car EMIs are periodic auto deductions. As long as there is enough money in your account, you don't have to worry about debt.
However, it is still better to mitigate debts early and AI can help you in that. You can take the help of ChatGPT to manage your debt better, restructure techniques in case of bad loans, or ways to repay your loan early.  
Easy Integration
AI tools help you to integrate your banks, loan accounts, and credit cards in one place. So, instead of tracking multiple finance-related mobile apps, you get everything in one place. 
This ease of process definitely saves your time & effort and brings ease.
Disadvantages of Using AI for Personal Finances:
The growth of Technology brings boon and bane and Artificial Intelligence is no exception here. At present, AI is far from perfect and has its limitations, biases, and risks involved.
Everyone who is going to make any financial decision with AI's assistance should know these things in advance. Let's uncover a few of the major demerits of AI for Personal Finances in brief.
Human Touch and Personalization Missing
Outcomes through an AI tool are completely driven by the inputs you feed. Thus its advising and suggestion capabilities are still limited when compared to a human financial advisor.
When you want to make a big financial decision, you want to seek the advice of an expert. You don't want to settle below 'the best' since your money is involved.
An advisor shares his financial wisdom as per your case that suits your needs. Unfortunately, it is non-existent with AI.
Limited Knowledge
AI-based tools like ChatGPT are completely dependent on limited data resources. There is a fair chance the data libraries may have become outdated already against many of your queries.
This limitation does not allow AI to entertain you with queries like investments, stock research, etc where fresh financial data is required. So, if research is needed for your end goal then AI is not something you should look at.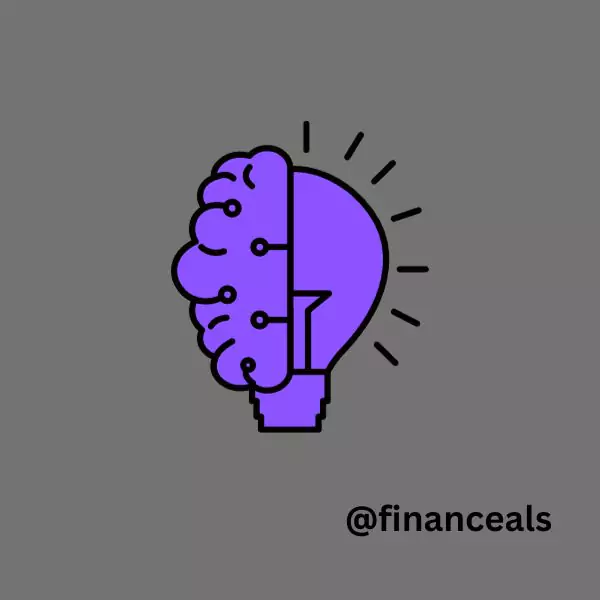 Biased Information
The outcomes you get on an AI-based tool depend on the data it refers to. Unfortunately, this dataset is limited and thus not able to give you an unbiased answer. Expecting a holistic response is not possible at least at this moment.
Users have also made allegations that the developers game the AI algorithms for their personal interests. So, there are fair chances you getting recommendations for a particular investment that is not the best one.
Privacy Concerns
Technology is notoriously famous for data leaks. Cybercriminals made sure in the past that no one is spared from governments to big software giants when they are on a hacking spree.
AI is also a technology that is sitting on the heap of programming and humongous data. So, in case of a data breach hackers can exploit AI-based tools used by you too. With this, they can access and exploit your sensitive financial data.
You may also like: Win in Life With Financial Thinking and Planning
Way Forward
The AI is still far from perfection so the risks are higher that may not exist in coming months or years. At the same time, the ease and time-saving this brilliant technology has to offer is life-changing. 
So, the best approach is to strike a balance i.e. neither underuse nor overuse AI for personal finance. But how to achieve it?
You can achieve this by putting caution such as avoiding sharing your personal finance data with any AI tool. The data may not be secured and it can be compromised. By taking care of your actions while using AI tools, you can reduce the risks associated with AI for personal finance to a great extent.